Visit Prime Self Storage Solutions in Azilda and check out the bargains!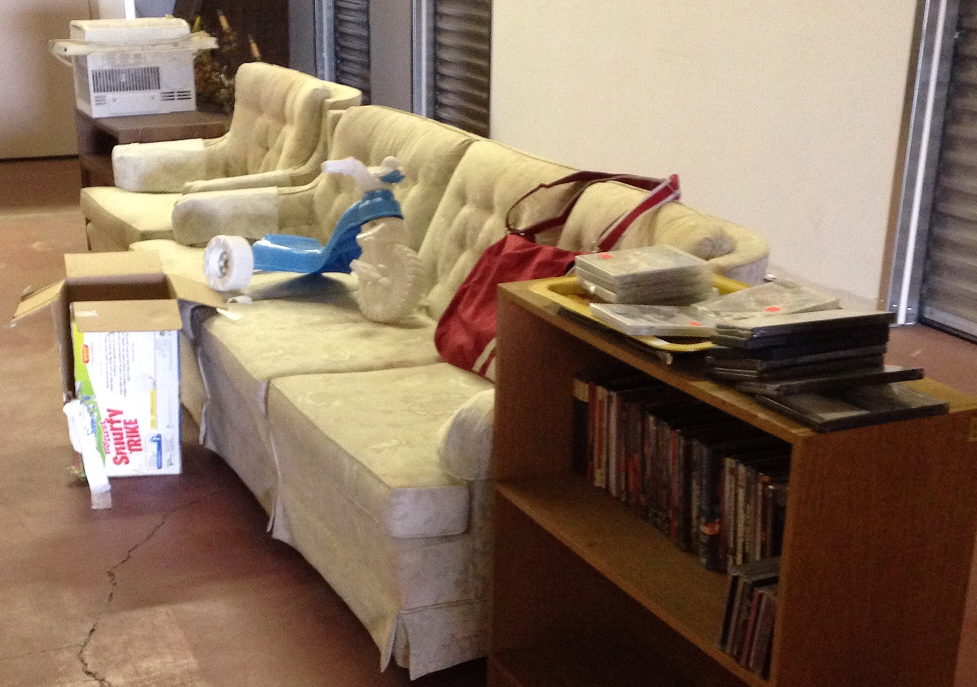 Items for sale include furniture, children's toys, swimming pool, air conditioners, and various odds n' ends.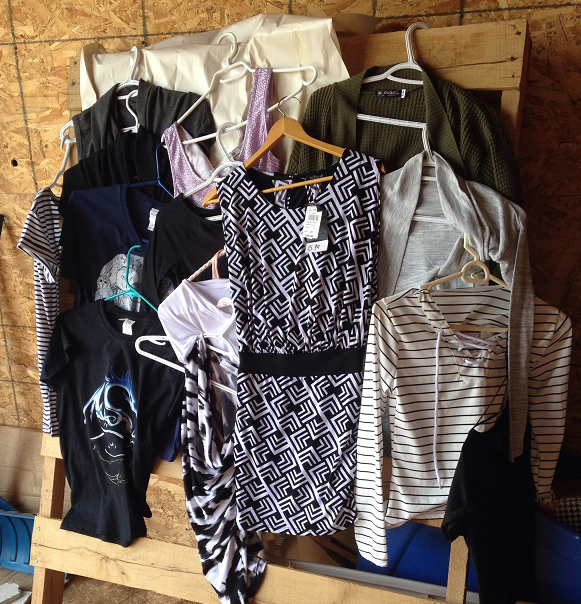 Come on by and see what we have for sale. You never know what you'll find!
Please note that we are closed on Saturday, September 1st and re-open on Tuesday, September 4th. 
---
Prime Self Storage Solutions  provides clean, well-maintained, and secure storage solutions for residential, commercial, and business clients in the Azilda and the Greater Sudbury area.
For students moving back to school, we have small indoor storage units available. 
Prime Self Storage Solutions sells moving accessories , and also provides other business services, like shipment acceptance and document management.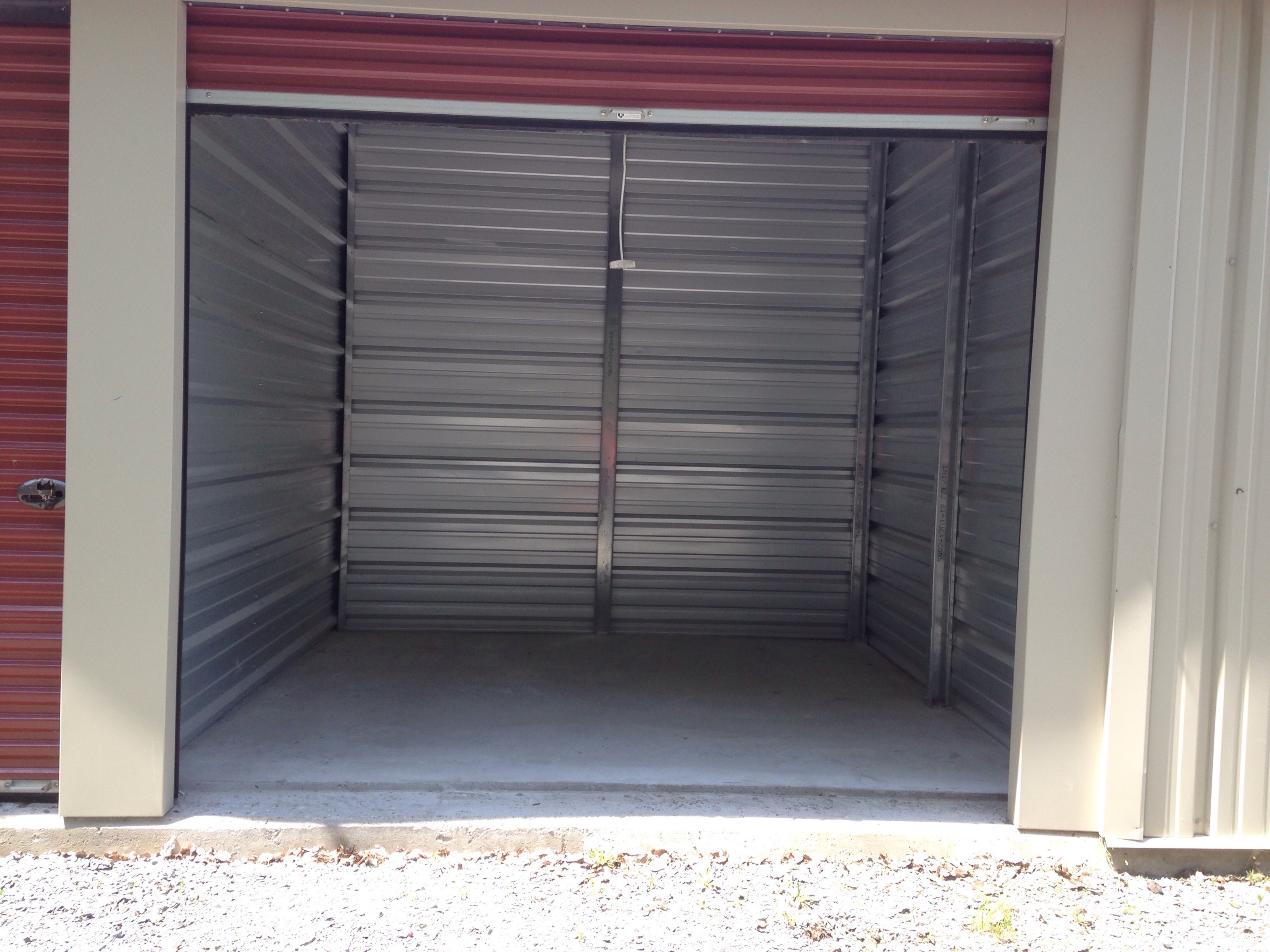 Have a safe and happy Labour Day Weekend everyone!
If you're moving and looking for some peace of mind, call 705.983.4888 and ask for Peggy Sue!
---
200 Notre Dame Avenue West
Azilda, Ontario P0M 1B0
T: (705) 983-4888
E: primeselfstorage@bellnet.ca
W: http://www.primeselfstorage.ca  
Business Hours:
Inside Units available 10am - 4pm Tuesday to Saturday.
Outside Units available 8am - 4pm Monday to Friday
& Saturday from 10am - 4pm