Heated Indoor Self Storage Space For Your Valuable Possessions at Prime Self Storage Solutions
Are you planning a move in 2018? Do you have belongings that you want to bring out of the cold and snow? 
At Prime Self Storage Solutions, our climate-controlled storage units keep the indoor temperature of a unit at moderate levels while maintaining a consistent humidity level. Basically, it's a heater, air conditioner, humidifier, and dehumidifier all in one!
Our company offers heated indoor self-storage space for all of our customers in the Greater Sudbury area. We understand that there are precious goods that you possess which need to be in a climate-controlled environment. At Prime Self Storage Solutions in Azilda, you can rest assured that your antique cabinets passed down for generations will remain uncompromised. Take a look at our rates for heated storage units.
Here are several items that need special attention in storage, particularly those sensitive to temperature fluctuations and humidity:
Appliances

Coins

Stamps

Comics

Wine

Pianos

Guitars

Artwork

Wedding gowns

Photos

Electronics
Various unit sizes including 3x10, 5x8, 5x10, 10x10, 8x10, 10x13, 10x20 and more!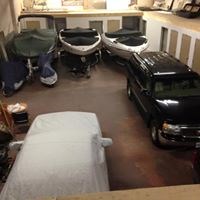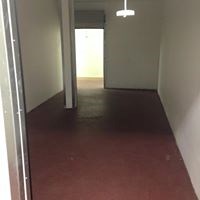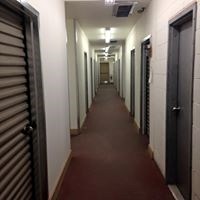 Heated Bulk Warehouse Storage
If you're looking to clear up some space in your garage or are looking to free up some space in your front driveway, we offer our customers a place to store your classic '66 Caprice or other vintage vehicles. For classic models like this, it's imperative that no moisture ever graze your vehicle and at Prime Self Storage Solutions, we understand that's what is important to you.
Here are several items that you can allocate to one of our premium heated warehouse spaces that won't be affected due to the weather or moisture:
RVs

Trailers

Boats

Cars

Trucks

Motorcycles

Motorized equipment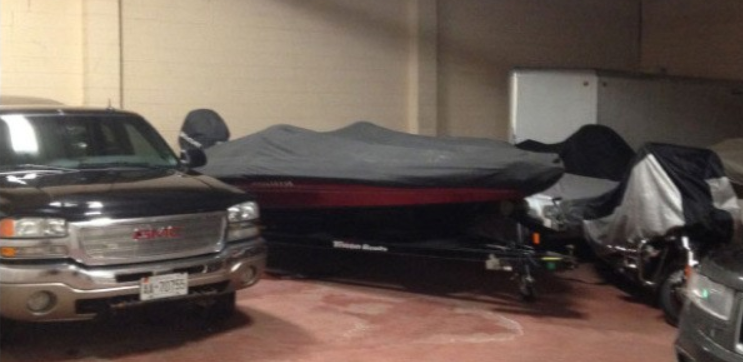 We offer competitive pricing, storage specials and Senior discounts.
---

200 Notre Dame W, Azilda, ON P0M 1B0
T: 705-983-4888