Happy Easter from the team at Prime Self Storage Solutions!
Spring has arrived and as the warm weather returns we start thinking about spring cleaning and revitalizing our indoor and outdoor spaces. We all tend to have too much stuff and not enough room. Prime Self Storage Solutions can help you store your possessions in a safe and clean environment.
Are you wondering where you will store your winter gear including your snowmobiles, skis and snow tires to make room for your patio furniture, bbq and bicycles? Prime Self Storage Solutions have a storage solution for all of your requirements.
If you are planning a move or a renovation/remodel Prime Self Storage can help you through these adventures. They can provide reasonably priced solutions to store your belongings while you are moving or renovating.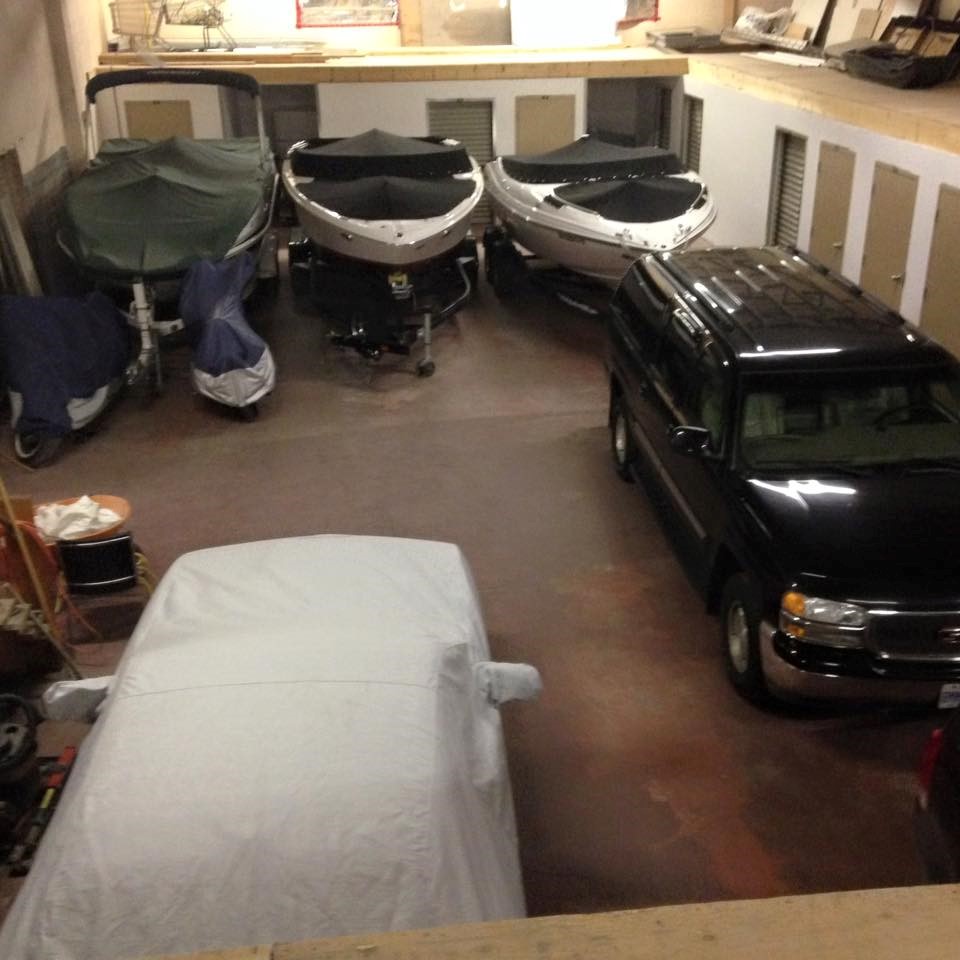 For realtors, dentists, social workers and other professionals, Prime Self Storage Solutions have solutions for document storage. Do you need more space for your newer documents? Their climate-controlled units protect your documents from humidity and moisture which can result in fading, discoloration, and deterioration.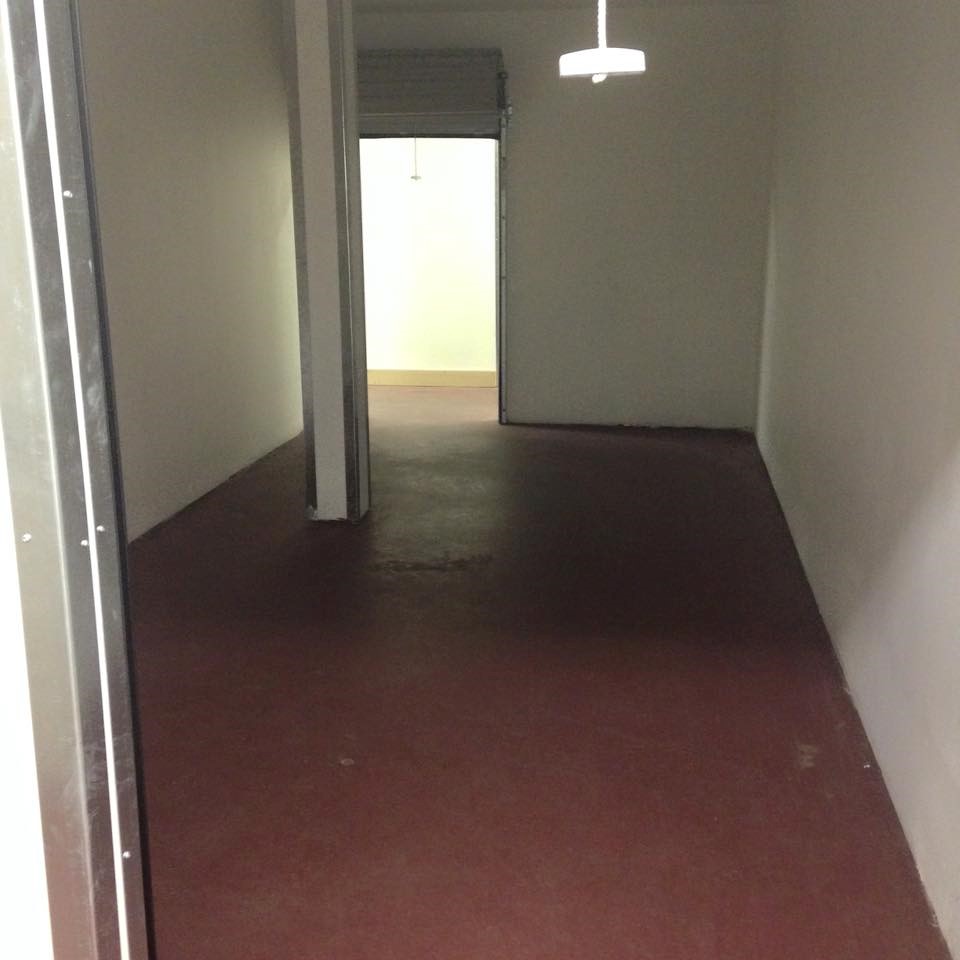 Prime Self Storage Solutions makes it easy to store items of all shapes and sizes in one convenient location. Their storage facility features:
Self-storage

Unheated and climate controlled units

Warehouse storage

Vehicle storage

Moving and storage supplies

Locks
They are conveniently located just 10 minutes from downtown Sudbury. Their years of experience in the storage business has resulted in a reputation for integrity, great value, and exceptional customer service. Contact Peggy at Prime Self Storage Solutions today for all of  your storage needs!

Main: 705-983-4888
After-Hours: 705-507-8937
Email: [email protected]
Business Hours:
Inside Units accessible from 10:00 AM to 4:00 PM Tuesday to Saturday
Outside Units accessible from 8:00 AM to 4:00 PM Monday to Friday and Saturday from 10:00 AM to 4:00 PM
Location Information:
200 Notre Dame West
Azilda, Ontario
P0M 1B0
For more information visit the Prime Self Storage Solutions website at: